Mult-Million Dollar Company
A multi-million dollar landscaping company with 20 years of experience in the field. They needed a facelift to attract not only new clients but new employees. We built a modern brand to their specifications and a web presence attractive a new workforce.
The Foundation, the Brand
The groundwork on which everything is built: the brand. We began by looking to the past and building the vision for the future to narrow down a concept that is best suited the company.


As a landscaping company with 100+ employees and millions of dollars in assets, they needed a brand structure that was flexible with multiple for mediums and uses.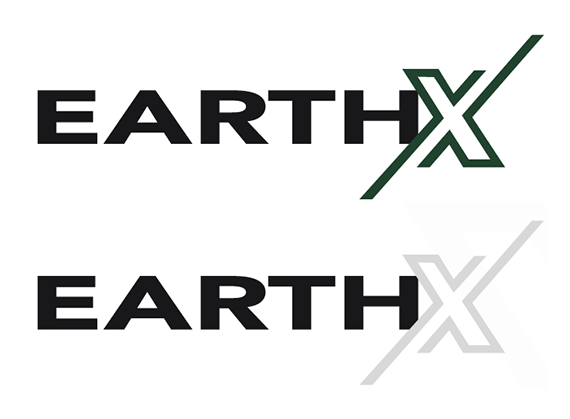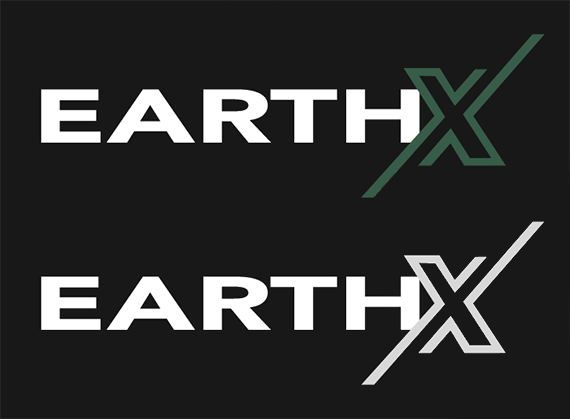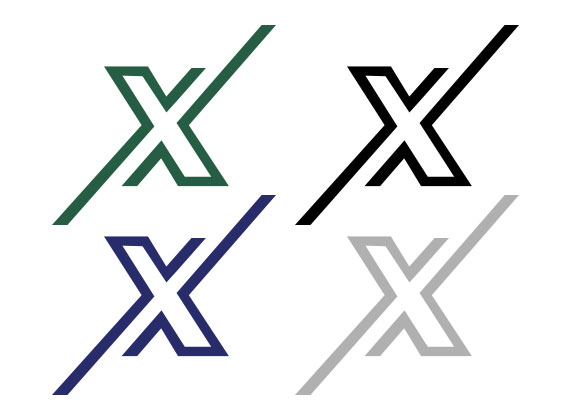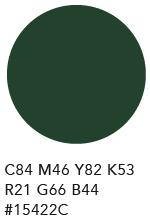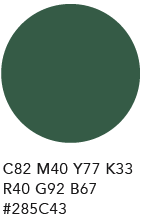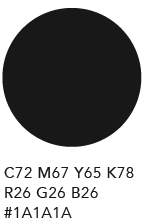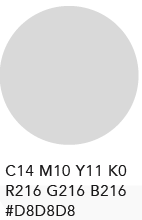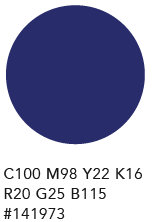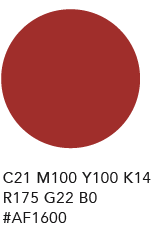 Placement is a key part of design, and everything has to follow a logical order. We take UI and UX very seriously, and always give our all when approaching these tasks.