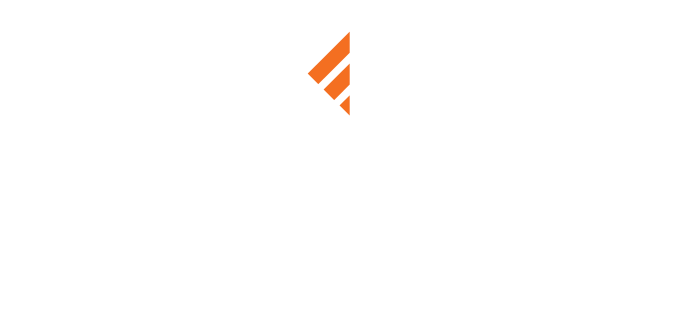 High Reaching Flooring Company
Founders story starts more than 20 years ago as a building company was created. That company now has multi-millions in profit and was frustrated with the flooring industry. They decided to do something about it and birthed Founders with a line of customers.
The Foundation, the Brand
The groundwork on which everything is built: the brand. Founders is a brand built on a rich heritage and quality. It comes from a desire to change how the flooring industry works with a focus on care for the customer and the process.
Founders has deep heritage back generations of people wanting to provide the best quality and service to their customers.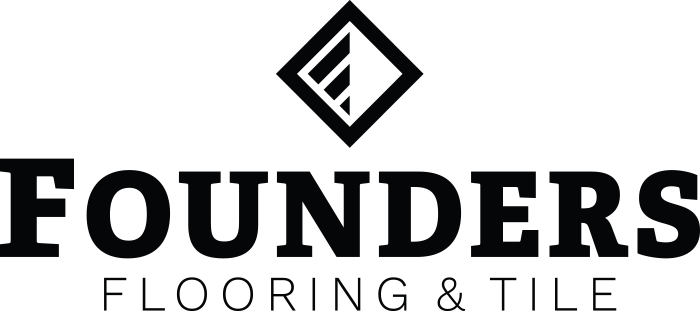 The logomark is built with multiple accent colors to provide more flexibility in practical use. Each accent color is available throughout the entire logomark structure.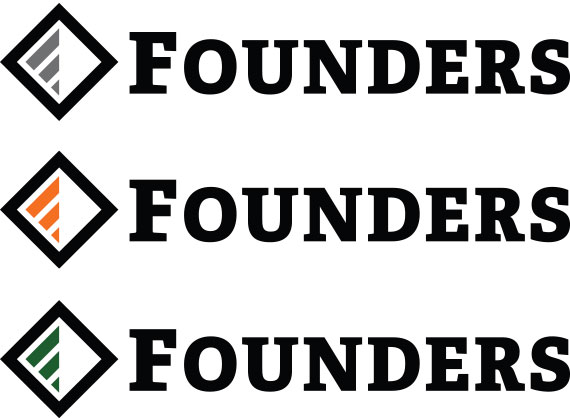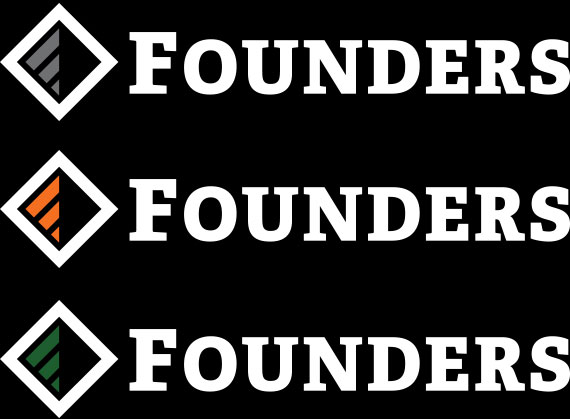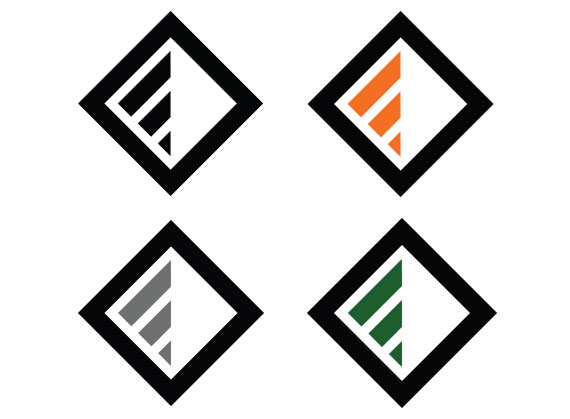 Founders hosts their brand guide with our sister company YourBrands.co. It gives their decentralized team the assets they need when they need them whether they are in the office or on the go.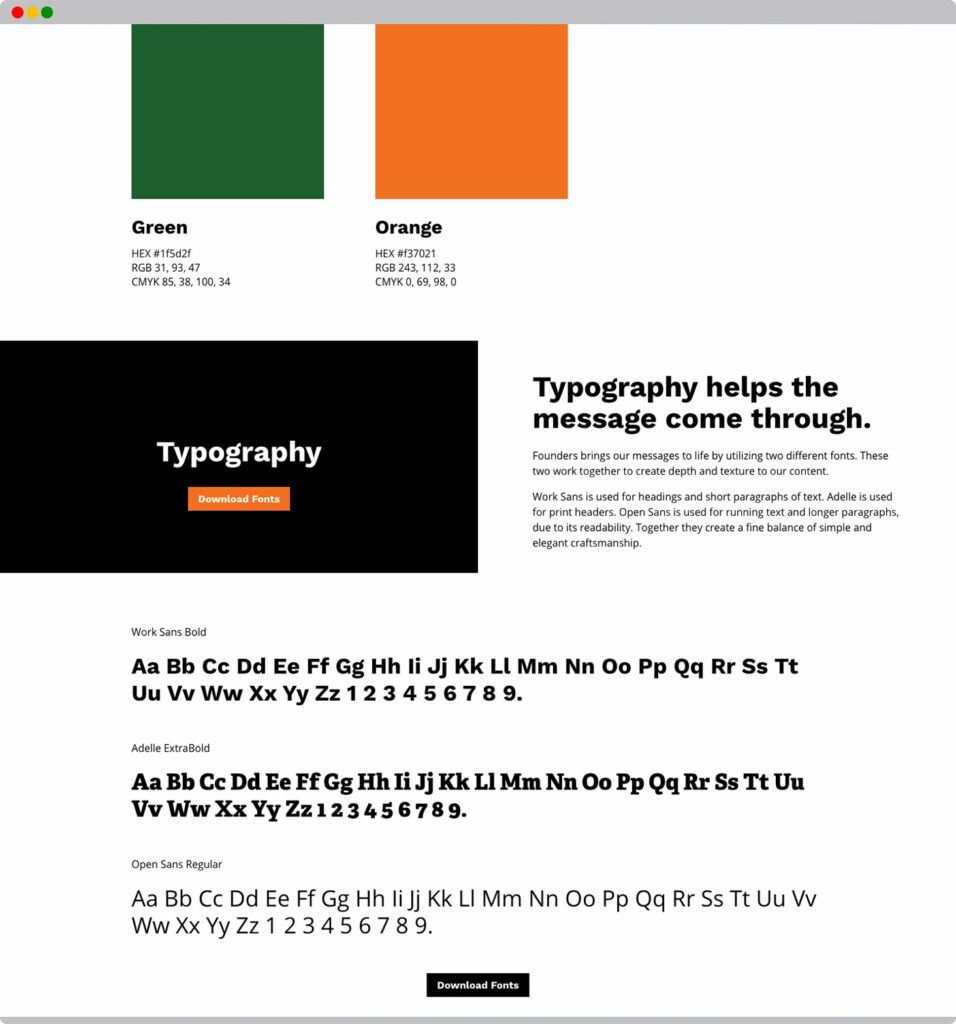 Placement is a key part of design, and everything has to follow a logical order. We take UI and UX very seriously, and always give our all when approaching these tasks.