Imitation is the Sincerest Form of Flattery
The Mystery Dinner is a fundraiser dinner and a show where the attendees play detective in solving the crime as they enjoy a three-course meal. The backdrop of the crime was a Famous Art Museum and the designed browed from their style.
The events style changes from year to year depending on the backdrop of the script, this year was set in a museum and the brand needed to feel like it. We started with shapes as we build the logo and feel of the event. Using all the famous museums as inspiration we landed on something the screams Art Museum. We know… you shouldn't scream in a museum.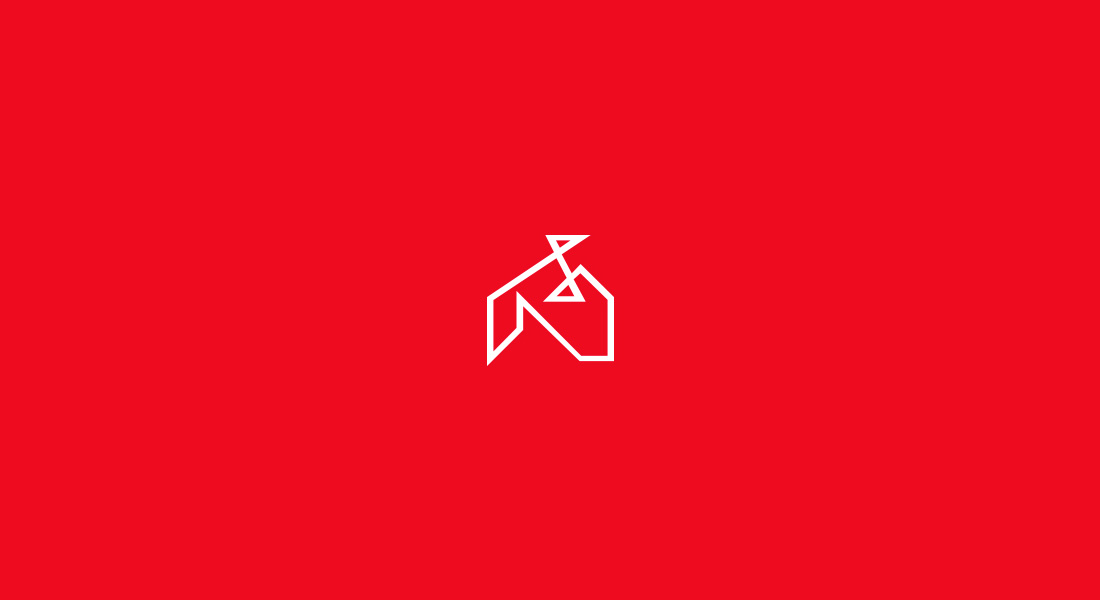 Setting the Scene Before they Arrived
We used the web collateral as a place to start to place the audience inside the script. Building a website and ticketing system that felt like you were visiting a museum rather than a fundraiser for a youth ministry.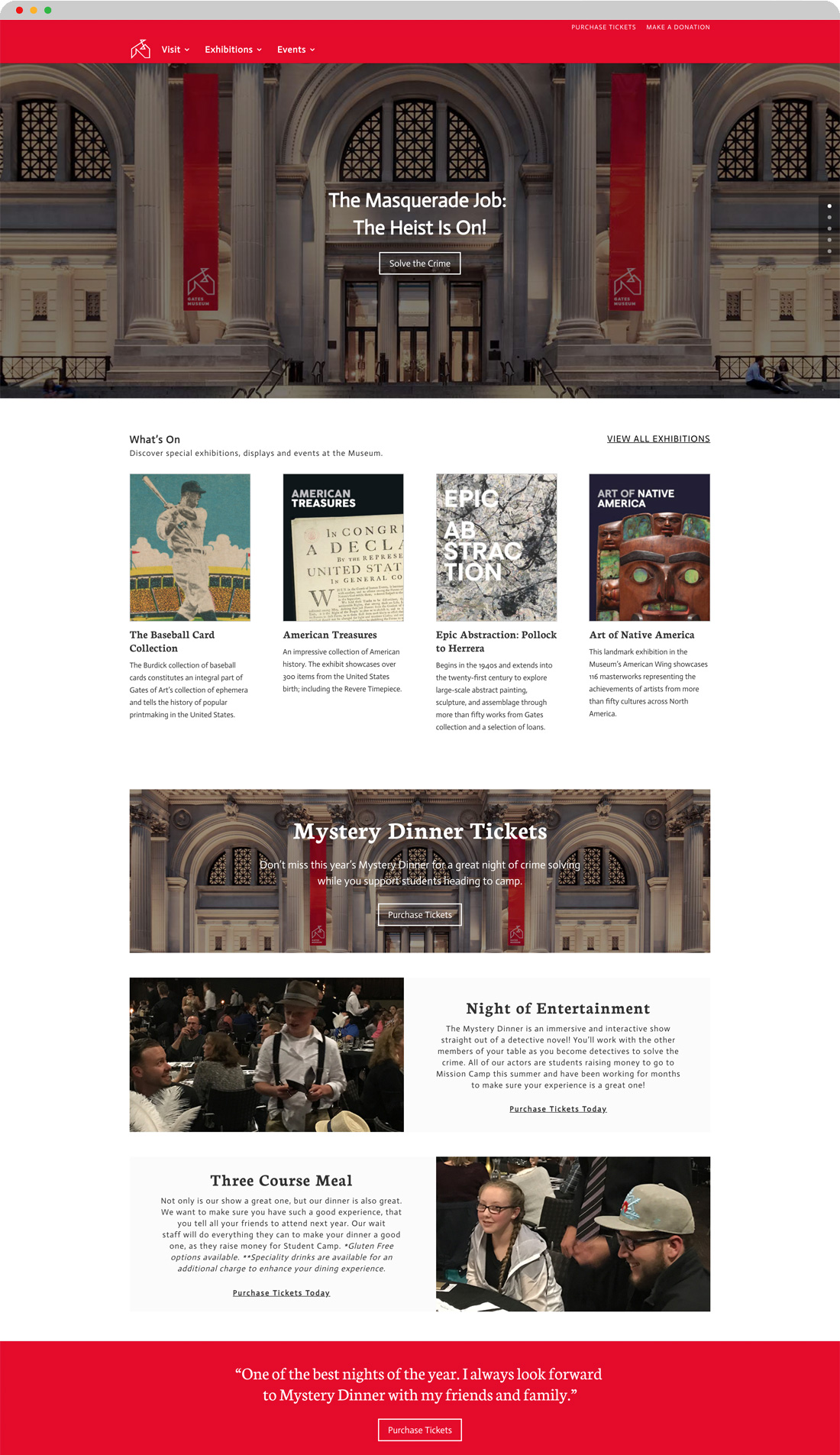 The event was advertised in-person with an art installation highlight high profile art pieces with graffiti advertising the Mystery Dinner Fundraiser. It was something to see with known paintings displayed on high quality formcore.