Care Comes Before Everything They Do
With more than 15 years of healthcare experience, the founder decided to take her passion for helping sick children. She wanted their clients to feel like they were entering grandma's house.
We can't say care enough when it comes to Nelson Pediatric Care. Though they are some of the best pediatric doctors and medical staff, their love for their clients comes through in everything they do. Their website needed to reflect this.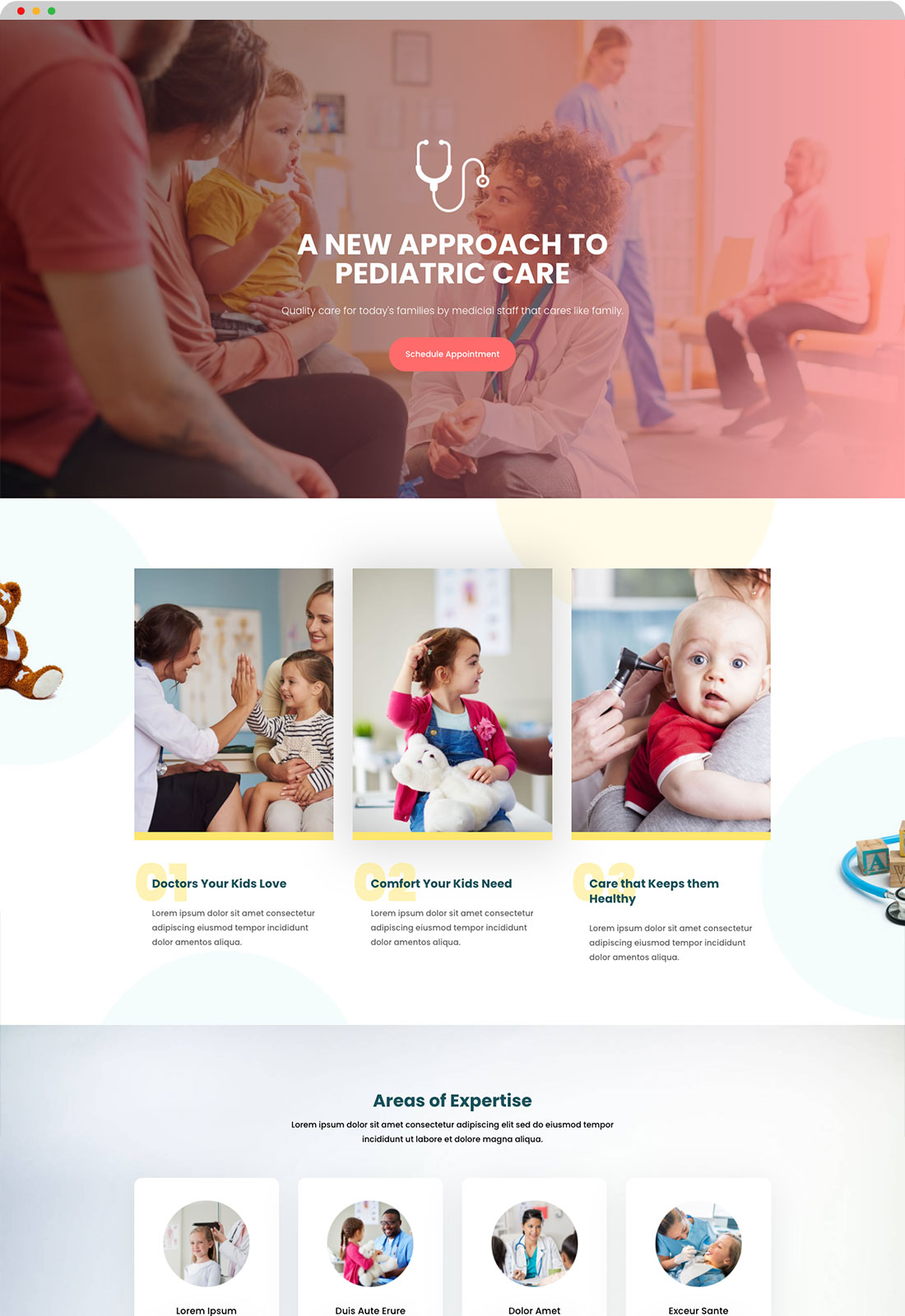 Closely Integrated with Third-Party
It was important for confidence in their clients that their appointment system felt just like their website. We did the research to find the most flexible and feature reach medical appointment system. We were able to make a seamless transition.
Though
burch
designs was responsible for building the brand, we made sure to align the website with their current brand and focus on care and happy kids. All the imagery provided by
burch
designs made sure to have happy kids.