Discipleship Group for Youth
Origins needed a high level of education and interactive material that would engage the youth culture and inspire youth to get the most out of the program as they are developed into leaders.
It can be difficult to bring the emotion of a Brand to life with printed collateral. Especially when you are trying to engage the youth culture with the collateral. This project does a good job balancing the amount of content and still occupying the stylings of the culture.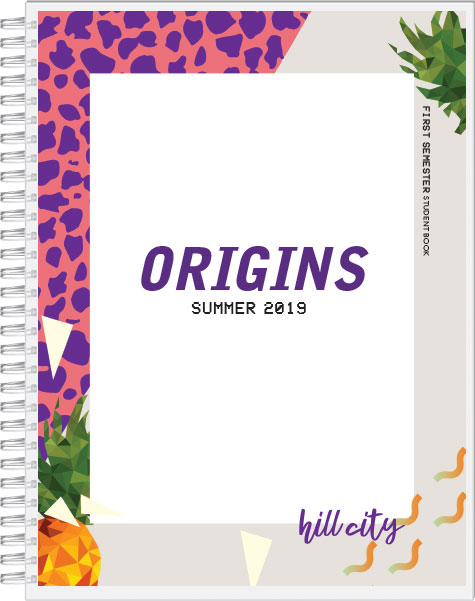 Origins is all out the content. One book for each six week semester covering Discipleship, Leadership, Old Testament Survey, New Testament Survey, and Daily Devotionals.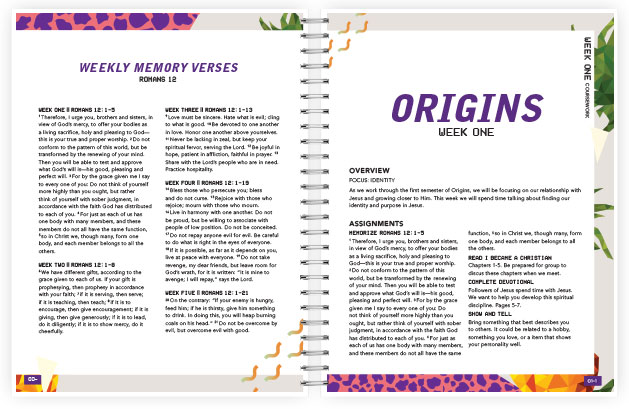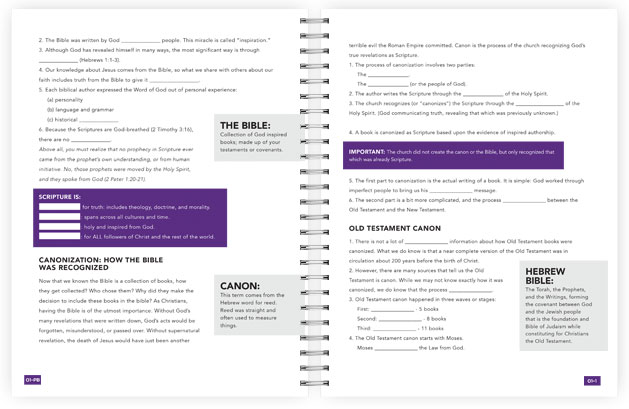 The site was built to be both informational to parents and youth, but also served as the base for the groups as they went through the content with their leaders. It housed additional weekend content and a payment system for collectings fees for the group and the trip.